Our supporters
We want to acknowledge here our supporters and partners at our sides:
The Solutions worth Sharing program is funded by the CEPF. The CEPF (Critical Ecosystem Partnership Fund) is a global leader in enabling civil society to participate in and benefit from conserving some of the world's most critical ecosystems. It provides grants to nongovernmental and private sector organizations to help protect biodiversity hotspots, Earth's most biologically rich yet threatened areas. The CEPF is a joint initiative of l'Agence Française de Développement, Conservation International, the European Union, the Global Environment Facility, the Government of Japan, the MacArthur Foundation and the World Bank.
This program is supported by Birdlife International, a global partnership of conservation organizations (NGOs) that strives to conserve birds, their habitats and global biodiversity, working with people towards sustainability in the use of natural resources. In total, there are 120 BirdLife Partners worldwide, one per country or territory. Birdlife International is the CEPF regional implementation team in the Afromontane biodiversity hotspot. 
This project is run in partnership with ARECO Rwanda Nziza (Rwandan Association of Ecologists), an environmental and development non-profit NGO mainly involved in environmental education and awareness raising, community conservation of natural resources and community tourism development.
This program is supported by the BNP PARIBAS Foundation under the auspices of the Fondation de France, which identifies innovative projects, talent and personalities that will shape the future of our world, with a commitment to help them grow and prosper over the long term. Its goal is to promote and provide lasting support, ensuring the success of these cultural, social and environmental projects.  
Handicap International is an independent charity working in situations of poverty and exclusion, conflict and disaster. HI works tirelessly alongside disabled and vulnerable people to help meet their basic needs, improve their living conditions and promote respect for their dignity and fundamental rights.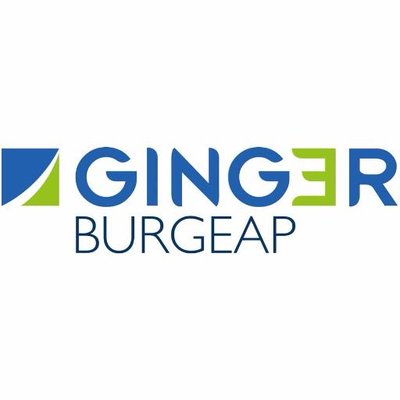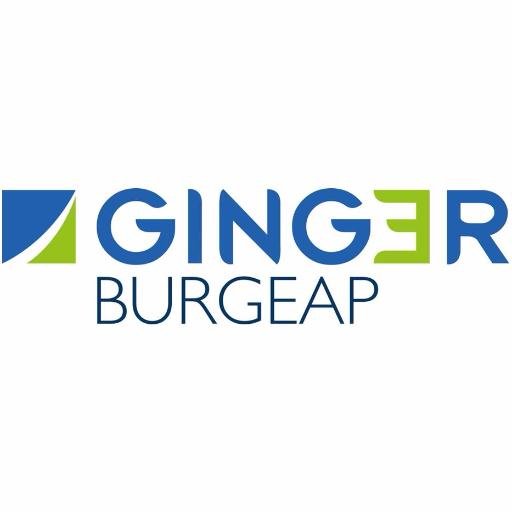 BURGEAP is an environmental consulting firm, which aims for technical excellence in environmental preservation, sustainable local and urban development, environmentally responsible businesses, and for energy transition.
Private individuals, fundations, companies, public institutions, you want to support our actions ? Contact us !